Developing rich web applications using Angular Framework

Angular is an open-source web framework developed by Google. It has all you need to create a rich cross-platform web (web, mobile, mobile native, desktop native) application.
The framework supports OOP principals and is component based.
The components are built using MVC pattern. Angular uses typescript.
Here is a picture to show the Angular component: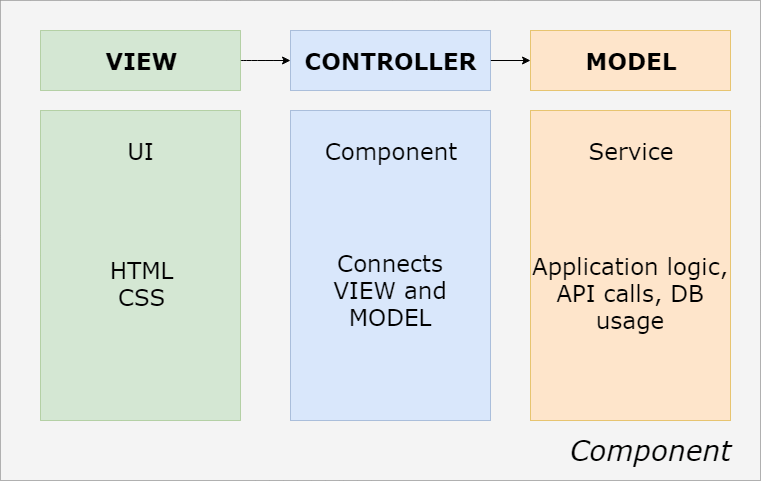 You can make modules from components as components are reusable. The modules will make code easy to understand, maintain, and fit for unit testing
Examples of sites built with Angular: