Tip of the day!
Learn how to stay in touch with CodeStack latest updates about SOLIDWORKS API, C#, Visual Basic, DevOps and software development tutorials and tips & trick. Never miss the releases of new useful macros or applications to enhance your SOLIDWORKS experience.
Working with dimensions using SOLIDWORKS API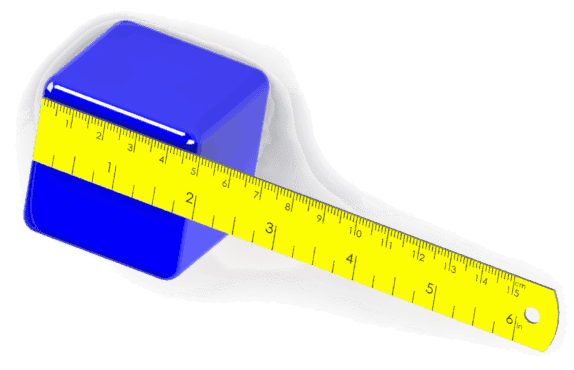 Dimensions can be added to the selected sketch segments via IModelDocExtension::AddDimension SOLIDWORKS API method.
Each dimension has a unique name which can be assigned by the user. Dimension object can be retrieved by name via IModelDoc2::Parameter method.
Refer the IDimension SOLIDWORKS API interface for the list of available methods for dimensions automation.