Tip of the week!
Get 5 FREE macros to save clicks while performing your day-to-day operations in SOLIDWORKS
SOLIDWORKS Add-Ins Troubleshooting: Issues And Resolutions
This section covers the most common symptoms of the errors in the SOLIDWORKS add-ins and Software Development Kit (SDK).
Follow the corresponding link to get the detailed description of the issues, its cause and the steps to resolve the problem.
Fixing the issue of using different versions of shared library by enabling binding redirect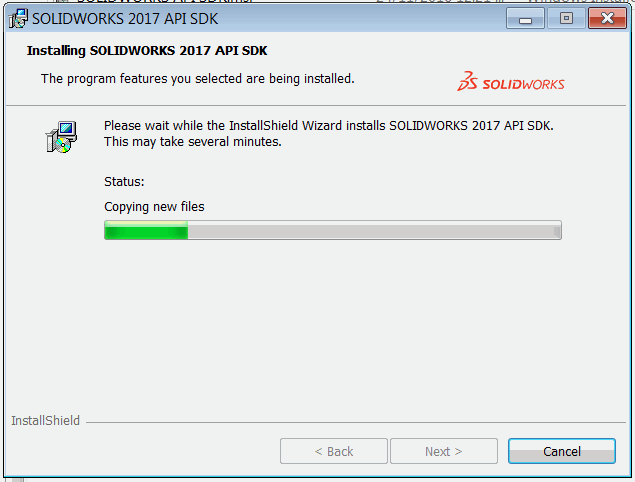 Fixing the installation of SOLIDWORKS API SDK when add-in templates are not shown in Visual Studio C# and VB.NET projects