Tip of the day!
Learn how to stay in touch with CodeStack latest updates about SOLIDWORKS API, C#, Visual Basic, DevOps and software development tutorials and tips & trick. Never miss the releases of new useful macros or applications to enhance your SOLIDWORKS experience.
SwEx - framework which simplifies the development using SOLIDWORKS API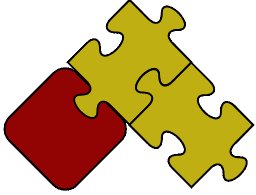 SwEx (SOLIDWORKS Extra or SOLIDWORKS Extended) is a framework which is designed to simplify development of software for SOLIDWORKS in .NET (C# and VB.NET).
Framework provides utilities for implementation software design principles such as S.O.L.I.D for developing maintainable and scalable solutions for SOLIDWORKS.