Tip of the day!
Learn how to stay in touch with CodeStack latest updates about SOLIDWORKS API, C#, Visual Basic, DevOps and software development tutorials and tips & trick. Never miss the releases of new useful macros or applications to enhance your SOLIDWORKS experience.
SwEx.AddIn Framework enables easy and robust development of add-ins with SOLIDWORKS API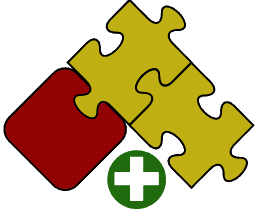 SwEx.AddIn provides utilities for simplified development of SOLIDWORKS add-ins.
The functionality includes
Automatic registration of the add-in
Simplified commands groups management
Events management (future versions)
Task Panes, Feature Manager Tab, Model View Tab (future versions)
Source code is available on GitHub