Tip of the week!
Learn how 3 ideas from SOLIDWORKS Top Ten List 2020 are implemented from scratch in less than 25 minutes by watching this video
Working with geometry (IModeler) using SOLIDWORKS API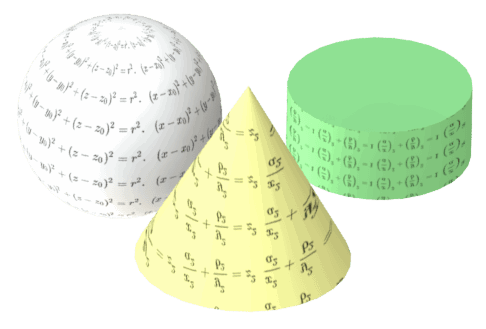 SOLIDWORKS API provides a low level access to geometry generation and processing via IModeler interface.
This interface allows to manipulate the geometry on a kernel level:
Create surfaces from boundary representation (BREP) data
Create curves
Trim curves and surfaces
Geometry API is most commonly used to generate and modify bodies in Macro Features.
This section contains examples of working with geometry (adding, editing) using SOLIDWORKS API.